Let's talk about what your business needs
Tight Designs offers a wide array of products and services listed on the website which would take up plenty of your time to go through. And time is something you don't have, right?
For efficiency, let us to know what your needs are and we will pair them with one of our many marketing solutions.
Ways to get a hold of us.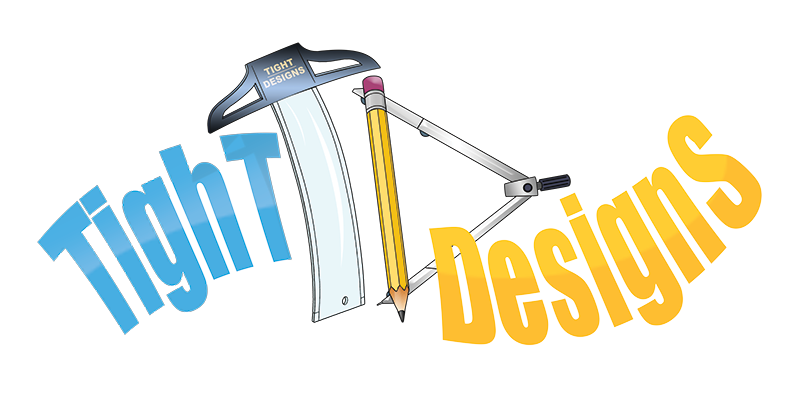 Ways to get a hold of us
Give Us A Ring
305.929.3233
Quotes are not given over the phone.
Let's Chat
Available Monday-Friday
9:30am – 4:30pm
Look below! 🙂
Hours of Operation
Monday – Friday: 10:30 AM – 4:00 PM
Saturday & Sunday: CLOSED