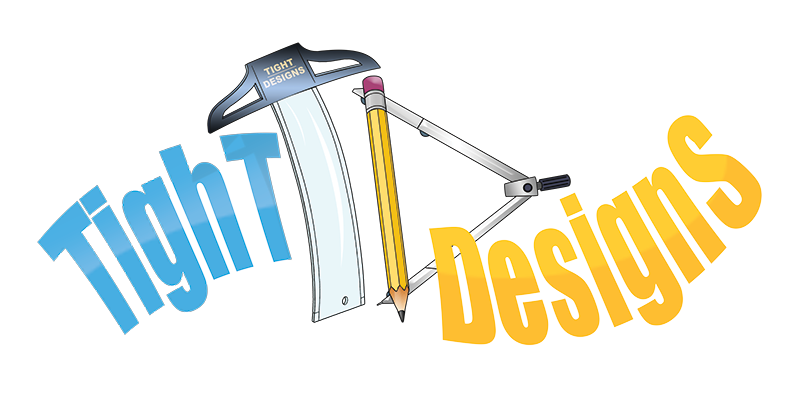 & Printing Service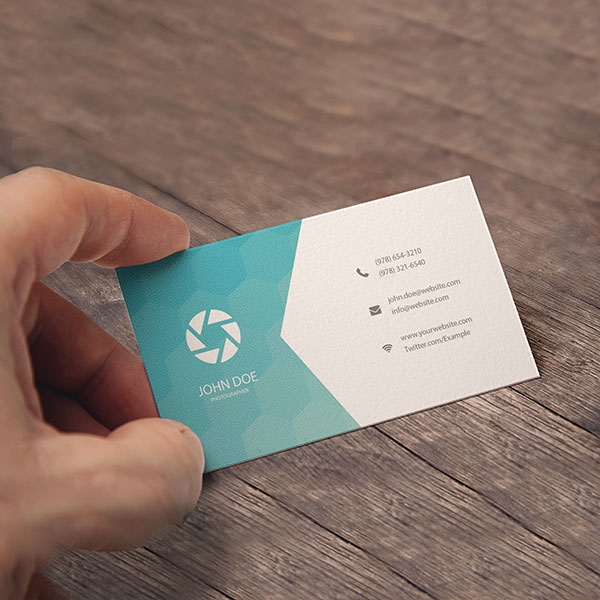 Business Cards
Low Pricing > Fast Turn-around > Premium Stocks & Finishes. Get the thickest business cards available with a wide array of combinations between choice of finish, material and size. We also offer custom cuts like round-corner cards. Simply upload your business cards online or have one of our graphic artist create a professional visiting card design.
---
View Options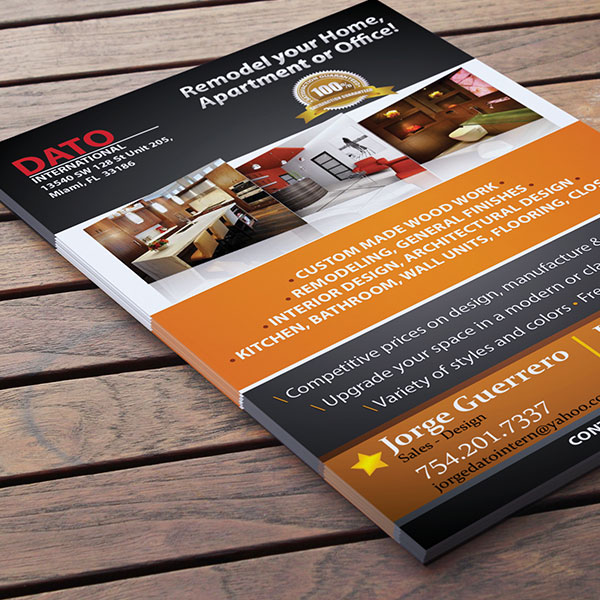 Postcards & Flyers
The difference between 'Flyers' and 'Postcards' is the grade of paper. Flyers have a thinner cardstock than Postcards, which allows to be folded into Tri-Folds or other types of brochures. We offer 70LB, 80LB and 100LB Flyers. For thicker cardstock visit our Postcard page. If you do not see the size that you are looking for, simply contact us. We do it all!
---
View Options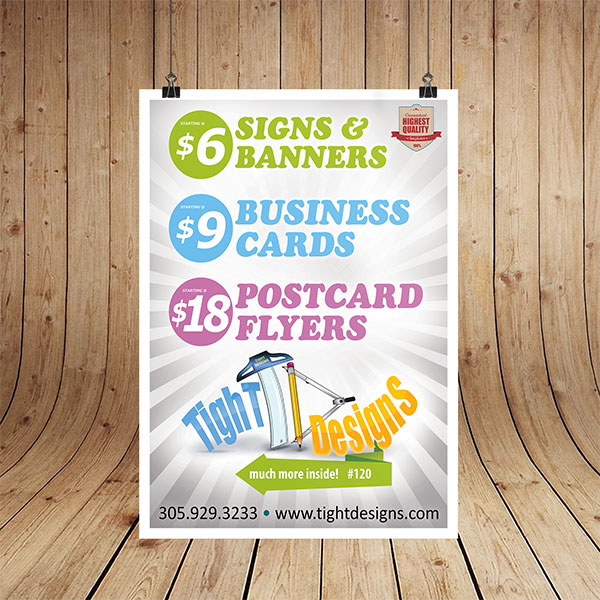 Signs & Magnets
"A business with no sign, is a sign of no business." Get your marketing message out in the open with signs, posters, & banners or mobilize your marketing efforts with car magnets to spread your message. We also have refrigerator magnets and some tips to keep your promotions in your prospect's sight for an extended period of time. Ask us how.
---
View Options
Our Goal
---
Our Goal is to be your primary source for all your marketing efforts. With 8 locations we can guarantee a quick delivery for the lowest price possible. We believe marketing shouldn't be expensive, and if you are able to turn a profit with what we offer, you will come back. Makes sense, don't it?
---

THRIVING
COMMUNITY
---
Having the best product on the market is one thing…having the best community on the market takes things to a whole 'nutha level! As the official printer and art-department for the Miami Brickell Chamber of Commerce & we are positioned to not only supply you with top of the line marketing tools, but provide a platform and get you involved in the hottest market in which to live, work and play… Miami. This is accomplished by uniting positive, hardworking and visionary business people, with a common goal of the greater good of Miami's business and social community, which includes you. Get ready to make yourself at home with our active and engaged community.
---
With our Super Easy Online Editor, we make it fast and easy for you to create your design and send to print in only minutes. Don't feel like designing? No problem! We have professional Graphic Artists ready to help you out.
Just contact us.
 We work with large Fortune 500 Companies and local small companies, as well as single entrepreneurs and people who are putting together their personal special events such as weddings, birthdays, and graduations.
We do it all and work with everyone!
---
Social
---
We believe one thing is to network and another is to be social. And by social, we don't mean to hide behind a screen and post promotions on your timeline. Yes, we are able to help you with Social Media branding and marketing, but we also organize community events and meet our neighbors face to face.
---
Mobile
---
Not only can we help you with Google Places, Facebook Places and Yelp amongst others, but with today's technology we are able to move around to any corner of the globe and meet face to face with clients on their time. Give us a time and we can Hangout.
---
Relevant
---
We stay in-the-know and up-to-date. By daily researching which way the markets are moving towards; we are able advise you or your business on which marketing techniques will help and which ones have ran their course. We can consult based on your budget and your goals.
If you can reduce your costs and either maintain or improve quality, that's a no-brainer. Using Tight Designs as your marketing solution will guarantee significant savings. We strive to obtain the best price for the products or services you are buying. In most cases, we reduce costs while improving quality and performing the same services. When you can save money without adversely impacting the customer or your employees, you provide improved value all around.
---
---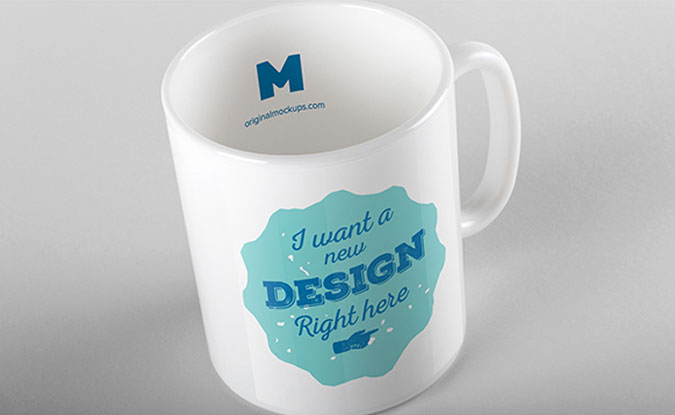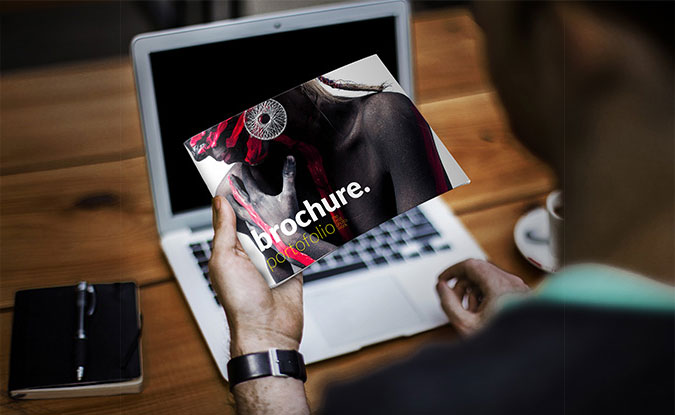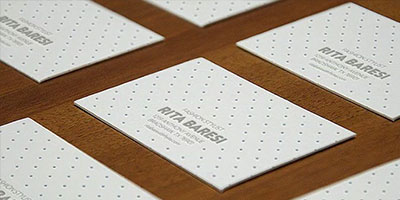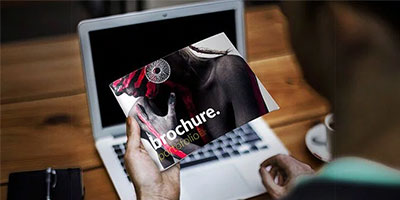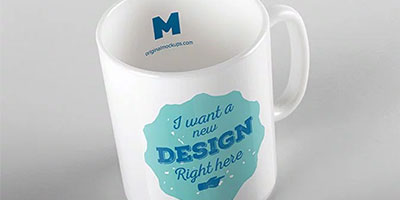 We assist you with your marketing needs from conception to completion.
We don't work 9 to 5. We work from Start to Finish!
You don't need fancy website.
You need one that works.
All your data in one place
Your products, inventory, orders, and customers are automatically updated and backed up in the cloud.
Track your sales and growth
Detailed business reports help you analyze and gain insight into your products, orders and payments.
Extend your website with apps
With hundreds of apps to help you manage your store, you can customize your website in the way that works best for your business.
Visit Our Office
Schedule an appointment to meet with us in person.
We're located in South Florida:
6151 Miramar Pkwy, STE 120, Miramar, FL 33023