90% of consumers read
online reviews
but only 10% of people
write them.
Unfortunately, 90% of the reviews online are either fake reviews
or from angry people who wouldn't had written a review otherwise.
This doesn't help consumers nor good businesses who are doing a good job.
Honest Reviews Are Necessary For Customers & Businesses Alike
We hope you are satisfied with your project and would love to hear about it. Your reviews help us continue to improve our customer's experience.
Unfortunately, most online reviews are typically made when a customer is angry and would seldom give reviews otherwise. This doesn't help anyone.
By having both satisfied and unsatisfied honest reviews a business can improve the customer's experience and everyone benefits.
Online reviews help spread the word for small businesses like ours by advising readers we are for real and how we treat our current customers.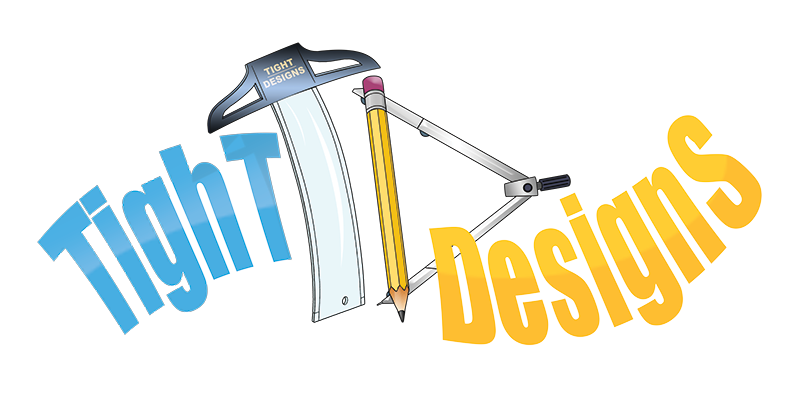 We're a small company and do not have the marketing dollars of a big goliath like Vista Print. Unfortunately, being a small company with great prices, people are skeptical of the quality we can provide. We would really appreciate it if you would give us an honest review on ANY (not all) of the major websites expressing what you thought of your experience with TightDesigns.com, whether quality of product or friendliness of our support, as long as it's honest. It will tremendously help out online reputation.
Writing a review takes only a few seconds and it is fairly simple.
---
In this page you will find simple instructions on how to write a review for Google, Facebook, Yelp and Foursquare.
Thank you for considering writing an honest review about your experience with TightDesigns.com
If you need assistance, contact us.