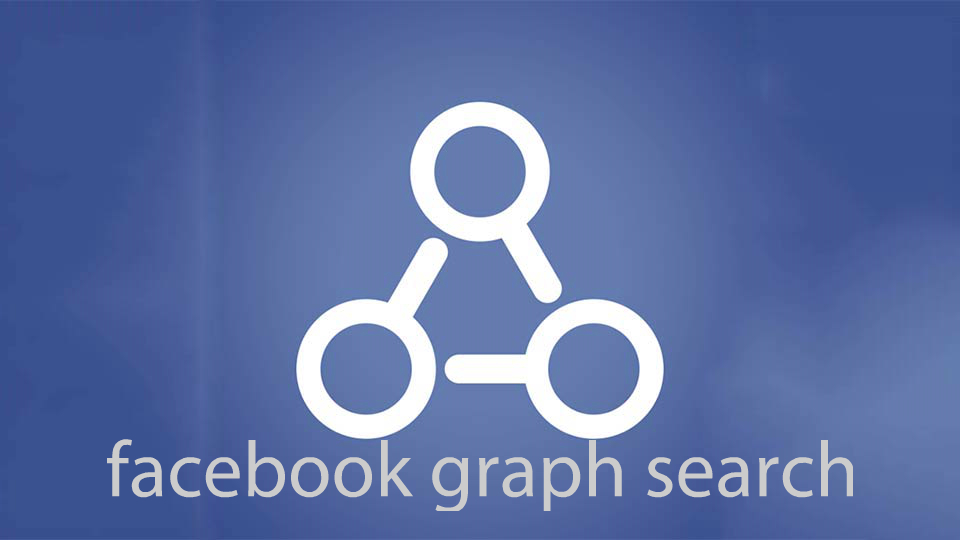 Graph Search is Facebook's way of mapping all of the data users enter into the website and displays it in a really useful way. Instead of searching for websites, the search is based on people, places and things and filtered by special operators, such as:
Gender
Interest
Location
Brand
and more.
This is great for business, because you will be able to know more about your customers and discover new prospects.
Examples of Graph Search
With dozens of search operators there are thousands of possible search combinations to drill down your search for specific people, places, things, and more. Here's a type of search you couldn't do anywhere else online…
People who work at "company" and live in "location"
Real Search: People who work at Walmart and live in Miami, FL
This would return a list of people who work at Walmart and live in Miami, FL. How is this useful? Well that depends on your product or service. You would have to get to know your average customer. Once you know where the majority of your customers are at then it's probable that many more potential leads are close by.
People who are not my friends and like interest
Real Search: People who are not my friends and like Coffee
An independent distributor in the Organo Gold business can use this string to locate prospects. By finding people who are interested in your product or service you can increase conversion rates and lower amount of time closing deals.
Plenty of Search Operators
Zazzle Media put together a cheat sheet with a combination of Search Operators to help you get started discovering new prospects. It categorizes these searches in 2 sets, "Audience Insight/Market Research" & "Influencer Discovery & Insight". All they ask for, is to sign up for their newsletter.
Let us know what combinations of operators you would use and why.