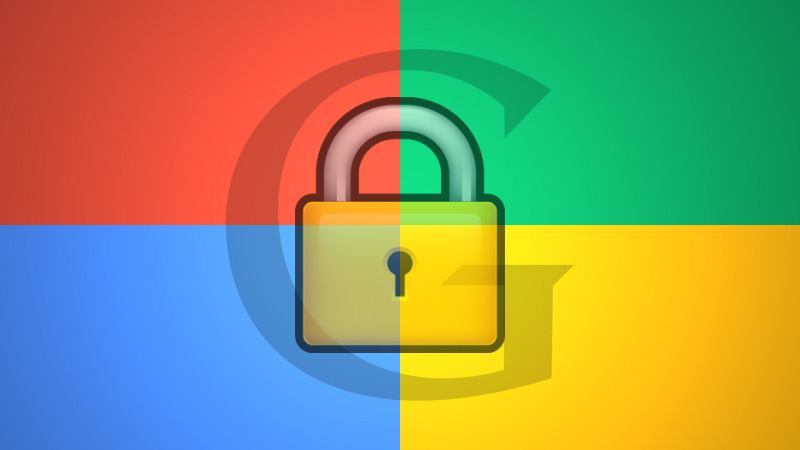 By now anyone who knows about SEO is aware that Google announced that security of HTTPS will now be a factor in its algorithm.
The truth it is it will only be a modifier to determine the winner between webpages with equal rankings.
This ranking modifier will only effect a miniscule amount of websites, though websites with vital user information should already implement it.
If you would like an in depth explanation, Search Engine Land released a post dedicated to this topic.