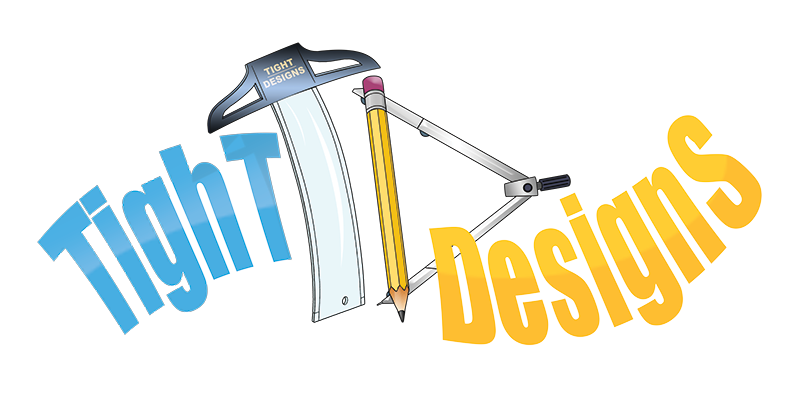 Hello!
My name is Tight Designs
"Tight Designs" is many things, decentralized, adaptive, optimizing; all of which create a cohesive machine that maximizes our client's exposure, whether online, offline or both at the same darn time.
We develop an online presence for Brick and Motor / Mom and Pop businesses; as well as taking web-based entrepreneurs and e-commerce platforms to the street through traditional guerrilla marketing solutions.
"Necessity is the mother of invention."
"Tight Designs" was formed back in 2003 by our founder Rolando Fonticoba, as a graphic design solution for Miami Hip Hop artists who were on a 'tight' budget, but needed mixtape inserts (CD covers) and event flyers artwork, as well as online marketing.
Fast forward over a decade since our inception, Tight Designs has evolved from its humble beginnings of a design studio to a multi-service multi-media organization, empowering individual entrepreneurs, local small businesses and Fortune 500 Companies in Miami to strategically conquer their perspective markets.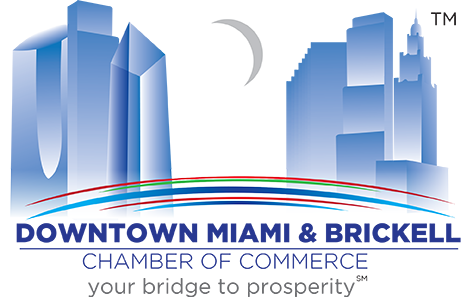 It's all about who you know...
As the official printer and art-department for the Miami Brickell Chamber of Commerce; we are positioned to not only supply you with top of the line marketing tools, but provide a platform and get you involved in the hottest market in which to live, work and play… Miami. This is accomplished by uniting positive, hardworking and visionary business people, with a common goal of the greater good of Miami's business and social community, which includes you. Get ready to make yourself at home with our active and engaged community.
Our goal is to be your primary source for all your marketing efforts.
Tight Designs provides marketing products and services, all of which increase our client's:
Market Exposure
Promotional Footprint
Brand Awareness
Regional Expansion
Ultimately, increasing our client's bottom line.
How do we do this…
We won't show how the sausage is made just yet, but here's the gist
Through the art of storytelling and strategic funneling we convert prospects & leads to loyal customers & brand ambassadors.
Through a detail and thorough analysis of your product/service's solution to prospect's needs; we develop engaging copy that captivates and communicates benefits to your target audience.
After communicating company's expertise, we provide technical statistics and industry accolades building credibility. Through display of trust signals and affiliations, we make prospects comfortable and move them down the sales process.
After converting prospects & leads to customers, we reverse your company's current churn rate by providing value through informative newsletters and recurring sale promotion. By offering affiliate opportunities (when applicable); your current customers become loyal brand ambassadors expanding awareness.
Price or Value?
What do you look for?
We understand that for some the main concern is their budget, especially for new businesses and entrepreneurs. Therefore, we offer products in our online store that will maximize your marketing budget. Enter our online print shop.
If your budget allows you to value a strategic partnership that will bring our products, services and expertise under your portfolio, return this document with your company's information and $500 deposit. Plans starting at $2,000 per month.